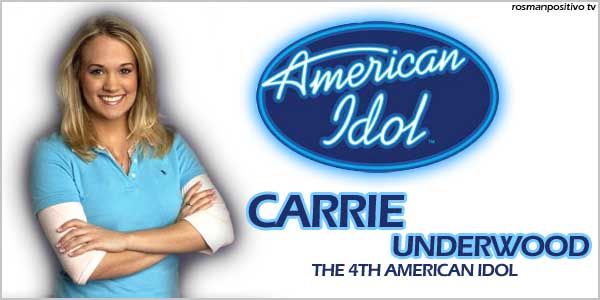 Carrie Underwood

is the all-new American Idol!!
Tak laa frust menonggeng but sedikit ralat laa. Selepas Vonzell kicked out, I was just focusing kat Bo aje. Carrie's his underdog for me. Niat produksi AI untuk melahirkan Idol Rock tidak tercapai, malah macam melahirkan Idol Country lak. Kuikuikui...
Hati aku tak puas macam aku tengok American Idol Season 3 dulu...Fantasia's the greatest laa.