Exclusive Pics! Hangat!
Disclaimer
These exclusive photos tak terdapat kat mana2 blog atau website(except a few kat
farahfanclub.com
) atau mana2 magazine. Sebarang bentuk penciplakan akan mendatangkan kegusaran dan kekecilan di hati pemilik photo. Okaylaa, save tuk tgk sindri no prob, kalo nak letak kat page sendiri give credits laa at least...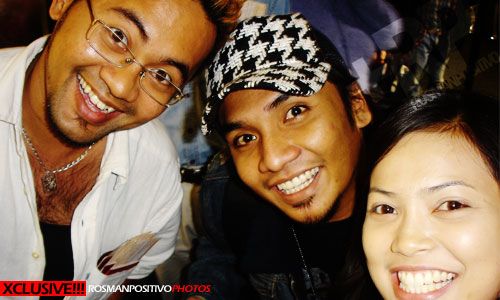 Abang Wan, Zahid and Farah kat airport. Diorang depart berasingan dengan orang lain.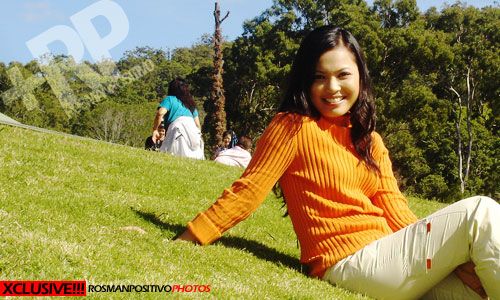 Gorgeus gile....buat cover album ape...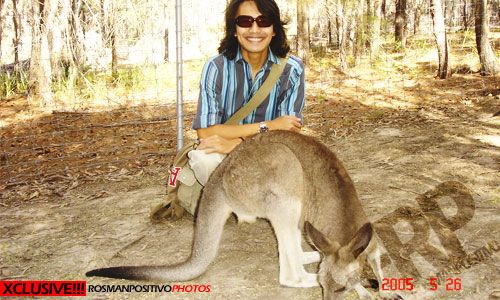 Abang Nuar ngan kangaroo...Si Macho ngan Sang Comel...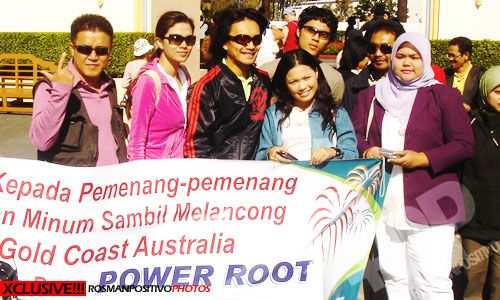 Pegang banner tuh...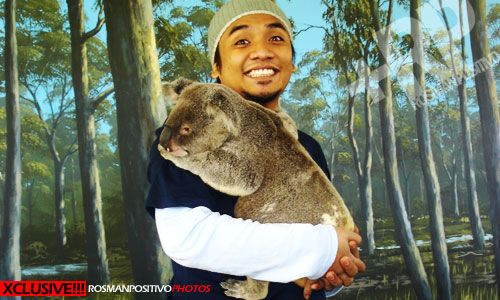 Zahid ngan koala...dua2 debab...kikikikik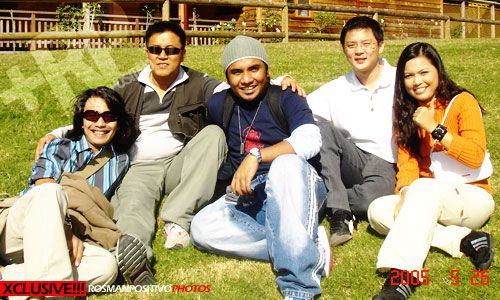 Santai kat padang rumput yang menghijau...I can't see any rubbish, mcm kat Malaysia...ermm...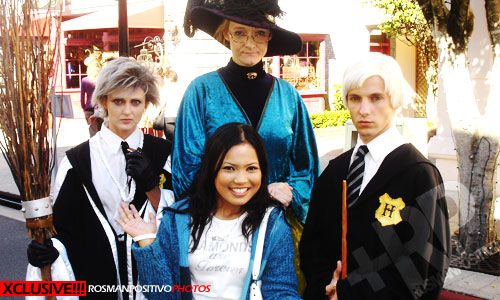 Beloved Farah ngan Harry Potter, Draco Mulfoy and Mrs Minerva McGonagall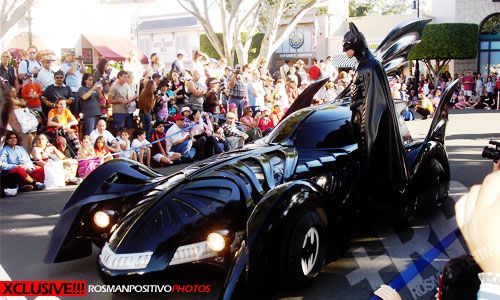 Batman and his BatMobile...

COOL!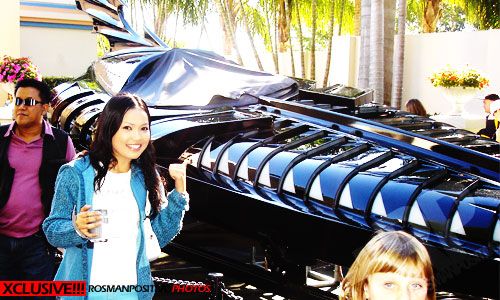 And Farah dapat chance lepak kat BatMobile!!!
Mari bersenam with Bugs Bunny and frenz!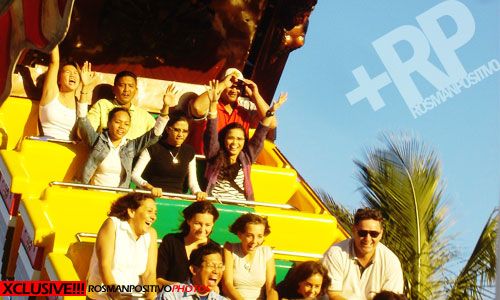 Rollercoaster yang membuatkan orang2 lain sakit telinga mendengar jeritan high-pitch dua orang penyanyi hebat Malaysia...eh..mane Bang Nuar??? Tuka tuka...sorang...ikikikikik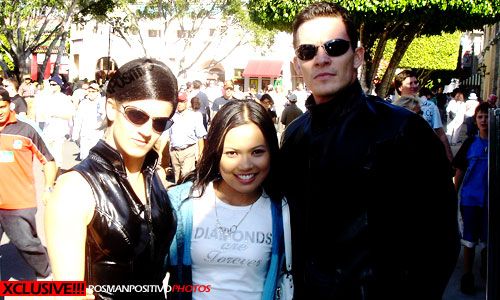 Farah, Neo and Trinity...Neo mula berubah hati terhadap Trinity lepas jumpa Farah...Ha..Ha...Tak tahu...
Aku sebolehnya tanak memberatkan page nie untuk post lebih banyak pics because these edited pics file dia agak besar utk dial-up (exceed 50kb each), demi memastikan qualitynya berada at a 'puas-ati' level. Tp kalo korang rase nak tengok lagi exclusive photos diorang yang lain2 tuh, bagitau kat aku via comments, atau jerit je kat shoutbox tuh. Dan kalo rase rajin tekan laa button vote tuh. (sempat lagi tuh)
Credits to Akak Canggish a.k.a Yusma for this camera canggish. Cybershot 5.1 megapixel okeh! Kikikikikik....