Lalalalalalala...

Sikit demi sikit aku carik peluang nak hapdet blog nie. Asal ade sket lubang je aku carik. Pakai notepad pon jalan. Pakai PC zaman Jepun nak serang Pearl Harbour dulu pon jalan. Lambat takpe asal jalan. Tapi takut lak ade yang datang blog nie and kate...
"...HEK ELEH! LEMBAB! BOLEH

JALAN

DAAA!!!"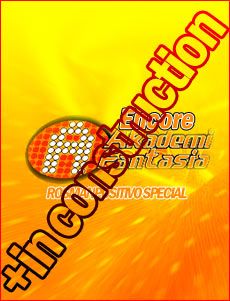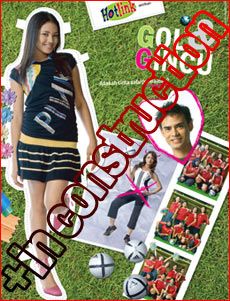 Ape2 pon, sebenarnye dalam hidup nie susah bila kita nak buat banyak perkara dalam masa yang sama. Hanya sesetengah orang je yang mampu. Ala2 Asha Gill, M Nasir etc. They wear so many hats on I hardly believe they have time for their family. But actually they have. Time management (dan kewangan included) sangat crucial skang. Melalut ape aku nih. Oh yeah. Pasal tue laa benda jadi bercelaru. Aku gi buat entry untuk semua tajuk dalam masa yang sama. Sket2 laa. Pasal tue hang jap. Hahaha. Newayz...beberapa entry dalam pembikinan skang iaitu....



+AF3 Encore : The 14 Shining Stars




+Gol & Gincu : Cukup Haul?




+Ungu Violet : Suatu Plagiat Indah



Harap dapat tunggu (tunggu lagi?) sebab bila dah start semuanya, so semua macam tersangkut. Dah pening2 lalat nak habiskan mane dulu. Entry untuk Konsert 9 & Final tah mane tah. Yaa ampunnnnnnnn!!!!!!