Hoooorraaahhhh!!!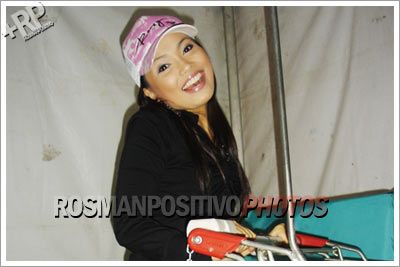 Jom shopping @ Spectrum???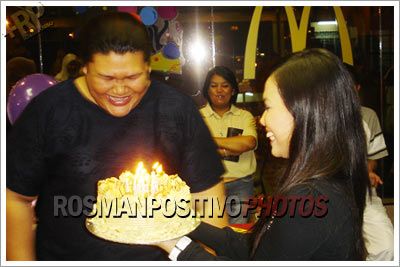 Happy burfday Kak Liza yang comel!!!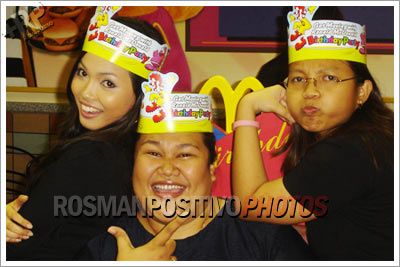 Charlie's Angels? Eh, bukan. Anuar Ali's Angels!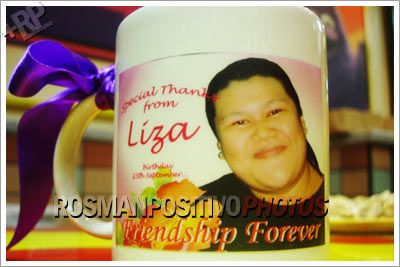 Kalah semua artis, dia dah ade merchandise sendiri lak tuh...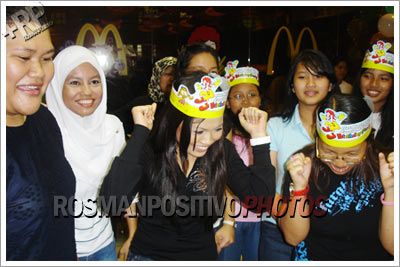 Happy betol masing2 yea....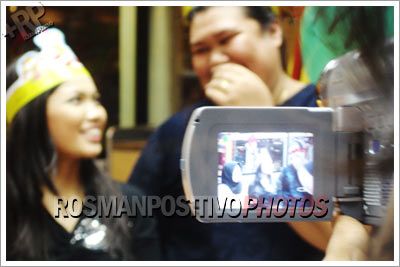 Sesi temuramah amboi amboi amboi...



Salah satu team pembikin kecoh!
Nota 1 :

Entry dalam pembikinan. Wanna some more photos kaa? Check out My Fotopage laa.


Nota 2 :

Pagi nie (28 September) akan anta Farah with other Power Root Ambassadors ke KLIA diorang nak pi Gold Coast. Even one of the winners is my rock-a-doodle auntie Blinded!!! Way to go laa Mak Naa!!!