Sigh sigh sigh...
YOU DECIDE! - YOU DECIDED...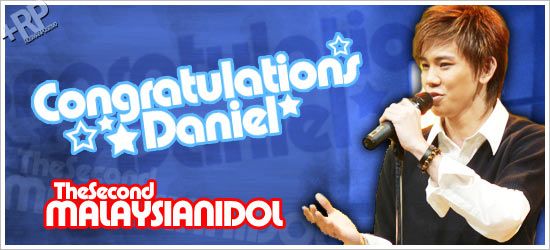 And so he did it...or...err....Malaysians actually did it?
But she's still my favourite dow...
Congratulations to both of 'em. It was a really hard path for them to get there, to the Final Two. Semua pemenang tiada pengalah. Or at least each of us have our own champion...
Original pics : MalaysianIdol Official