Adoilaaaa......

Isk. Takde peluang nak hapdet btol2. Amik dulu sekeping pic intro Ambassador
Power Root
kat Gold Coast ari tuh.
*Updated

- Aku tambah laie sket gambar2 diorang kat Gold Coast nih. Nak cover pon dah lepas lame dah. Takyah laa ye. Kalo nak lagi gambo2 diorang leh laa check
Fotopage aku
(kalo update) atau
Fotopage Akak Canggish
.

Macam Power Root Power Rangers...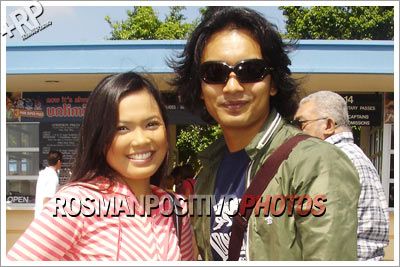 Fanuar Zain....?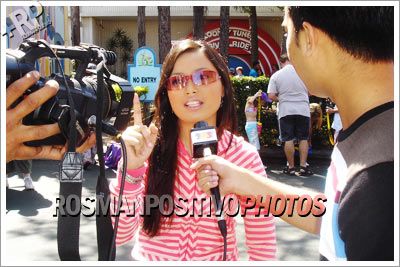 Kena interview ngan TV3. Amboi3x...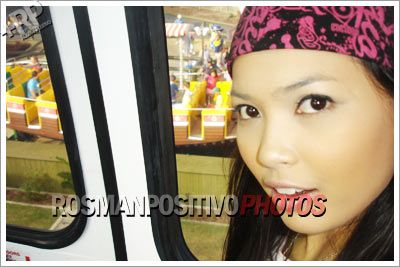 Cheh, macam gangster kampung...huahuahua...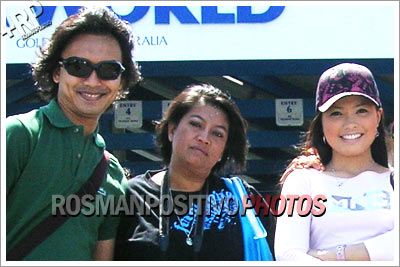 Bang Nuar, Mak Na & Apom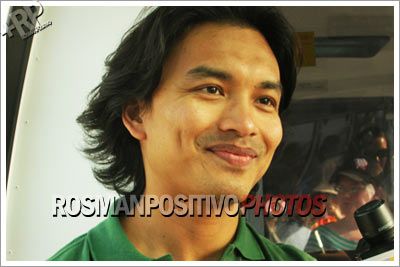 Pergh, macam hero filem Hong Kong
The original Zahid we all knew...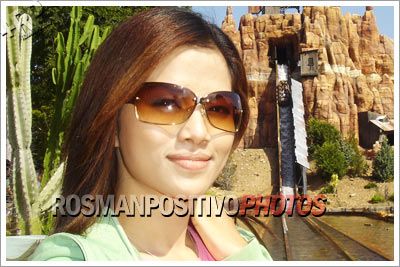 The anggunz Linda Onn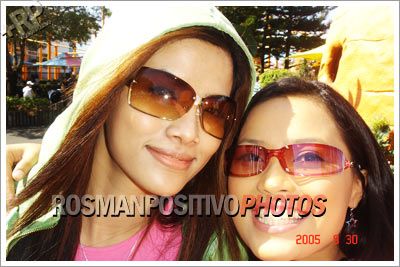 Sorry laa cik Farah Apom agak rendang sket. Wahahahahaha...
rosman

positivo

............out!